One of my favorite assignments at Gerber.

Details:
The Gerber brand had recently re-created their brand ambassador program as The Badassadors. In order to help these crazy Gerber brand partners better capture their adventures in video form, our group was tasked with creating a special multi-page document to direct them in their efforts.
My role:
I was tasked with doing the layout, typography, and storyboard visuals. I went a step further and added some content based on Aristotle's advice about teaching (which we used), as well as adding my own version of a helpful narrative structure diagram. I drew the storyboard visuals huge on a 22-inch Wacom Cintiq and shrunk them down for the final layout. While if I did it again I would 'de-vintage-fy' the biker dude, I think it turned out really well. Always love to use my strong draftsmanship skills when I can.


Follow-Up Project:
Once these videos started coming in I became the video editor (which was sometimes minor and sometimes pretty significant) for the very first few WTTW Gerber videos. I also laboriously created subtitles for the social media versions, with help from our Social Media Specialist who did the initial transcriptions of the unedited videos (Thanks, Lauren!). Here's one example, shot on an i-phone by our ambassador and associates, and edited in Premier Pro by me.
Project Team:
CREATIVE BRIEF: ANDREW GRITZBAUGH, VP MARKETING
CREATIVE DIRECTION: TODD BISCHOFF, GLOBAL CREATIVE DIRECTOR
COPY: KYLIE WILLIAMSON, GLOBAL BRAND COMMUNICATION
DIGITAL MARKETING SPECIALIST: LAUREN EASBY
DESIGN/CONCEPT ART/VIDEO EDITING: AARON ALEXANDER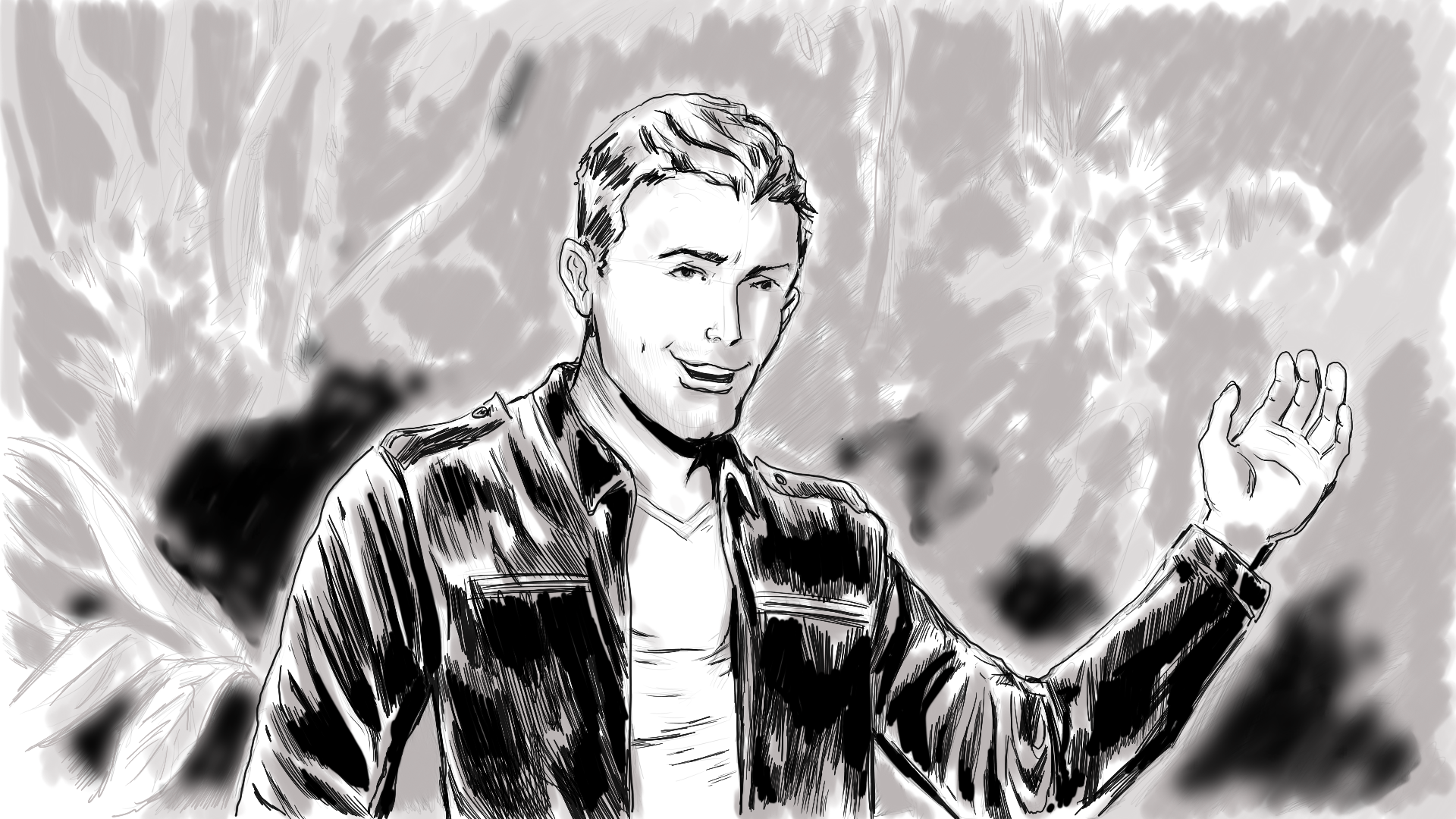 Note: Visual here is the main content page of the storyboard document with the visuals in context. The blue boxes are covering up information that may be confidential to Gerber but of course were not present in the final document sent to it's brand ambassadors.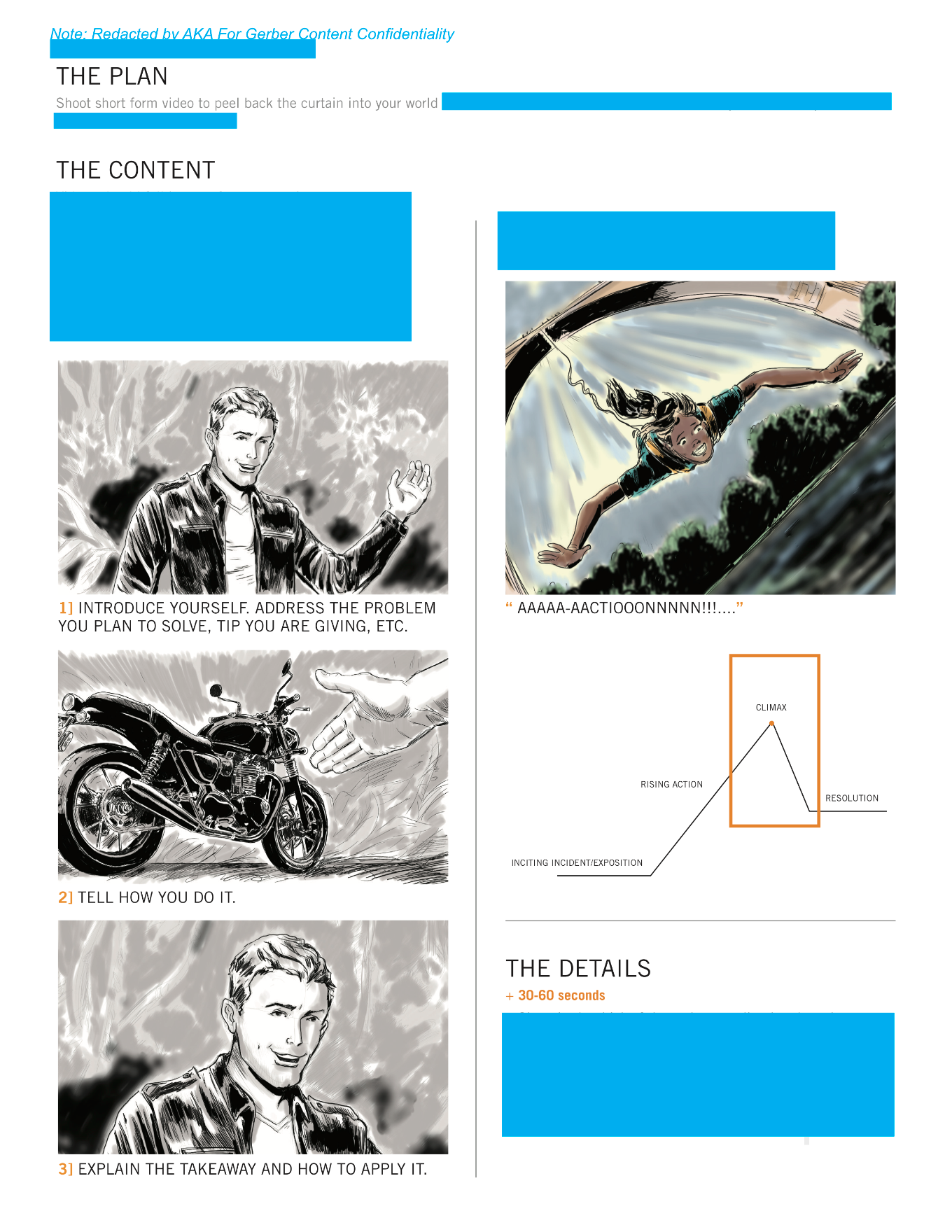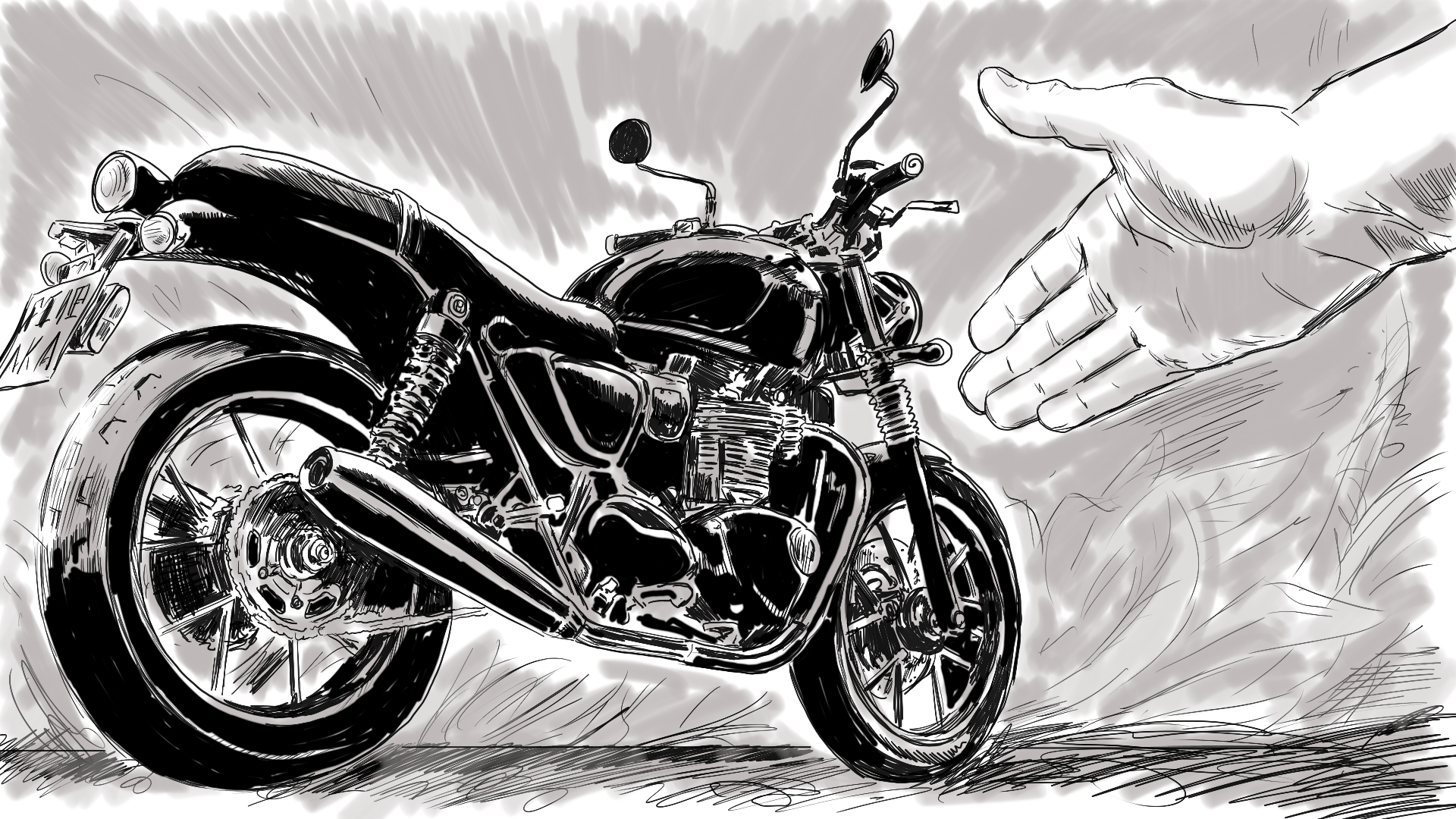 If I remember correctly, I used a Triumph to model this one. I don't ride (yet), but if I did I'd go for one of those. Hard to match the aesthetic in any other bike.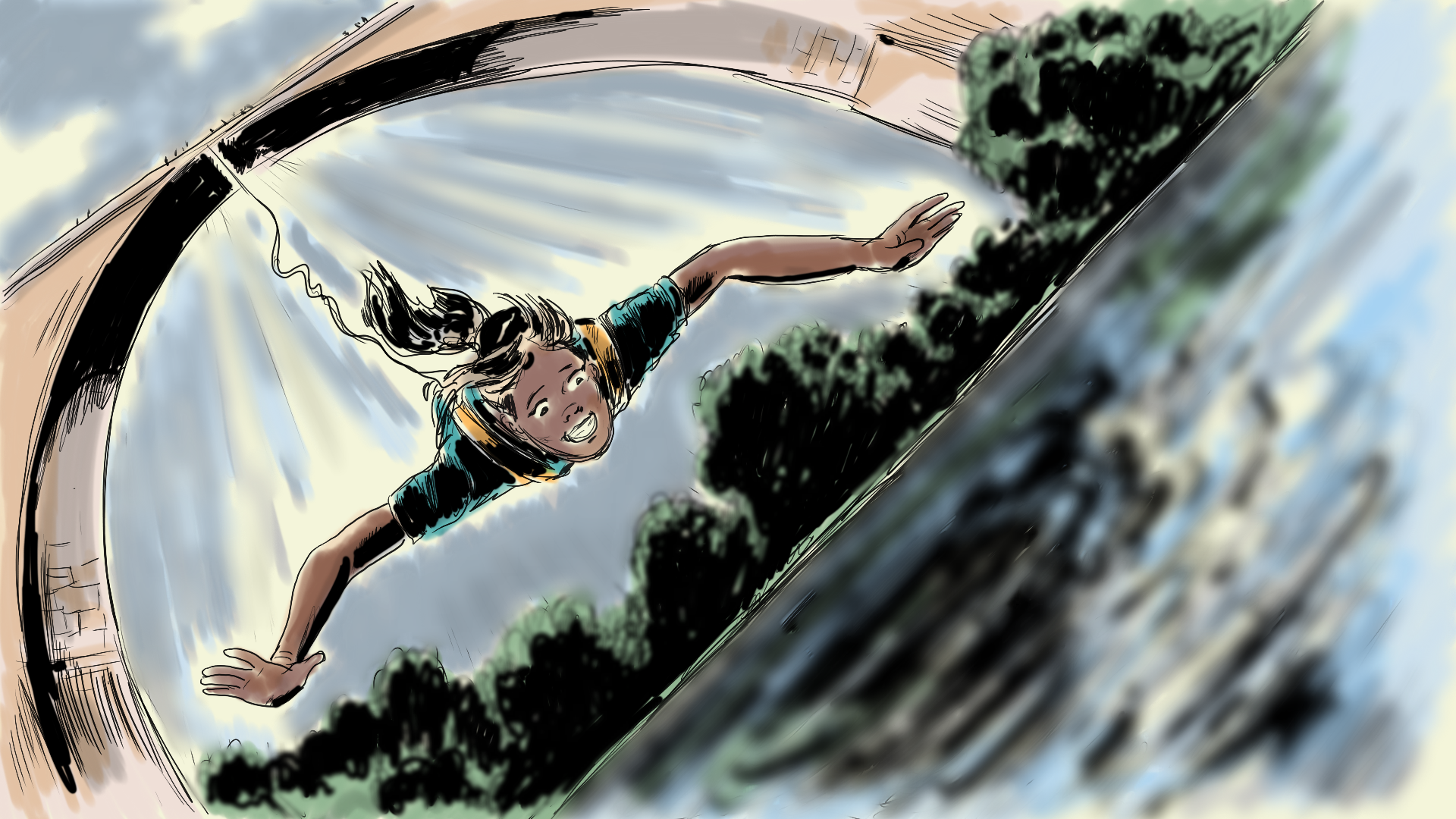 I would never bungee-jump. Just FYI. 
Cody Herman: How to Rig a Cut Plug Herring for Salmon Fishing
This was one of the earliest WTTW videos the Gerber Badassadors created in response to our storyboard document. I had the pleasure of editing this video as well as about three others and also created subtitles for the social versions.